This weekend is predicted to be the warmest so far this year and I for one have enjoyed spending a lazy Saturday pinning to my hearts content on a bench in our courtyard. It's what my parents would call 'a lovely little sun trap'.
Feeling very much caught up in the Spring spirit, i found myself becoming a little obsessed with pastels, which it's far to say are a bit of a seasonal staple for this time of year!
Now i mentioned on my twitter recently that i'd been pleasantly surprised by Tesco's new SS14 ranges and their Sherbet Crush lifestyle shots, styled by none other than interior super-stylist Selina Lake, have just added to this surprise...i must buy those mugs!
So feeling super inspired, I decided to have a bit of a Spring-clean and begin planning an overhaul of my stationery cupboard to incorporate some of these pretty pastels - and here's some of my favourite finds...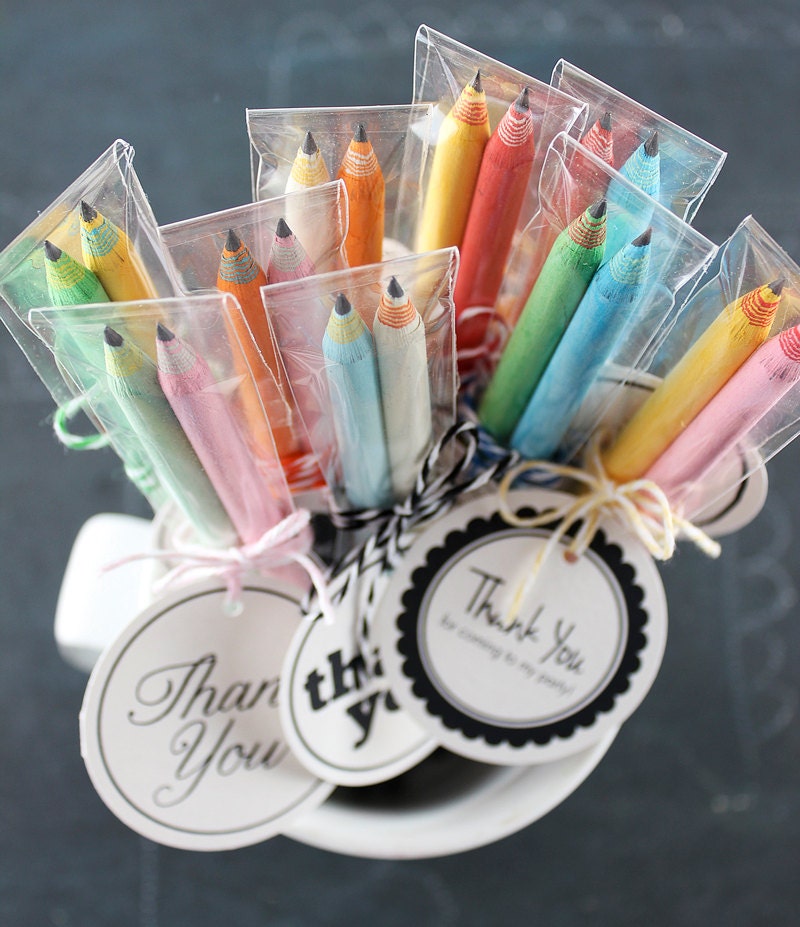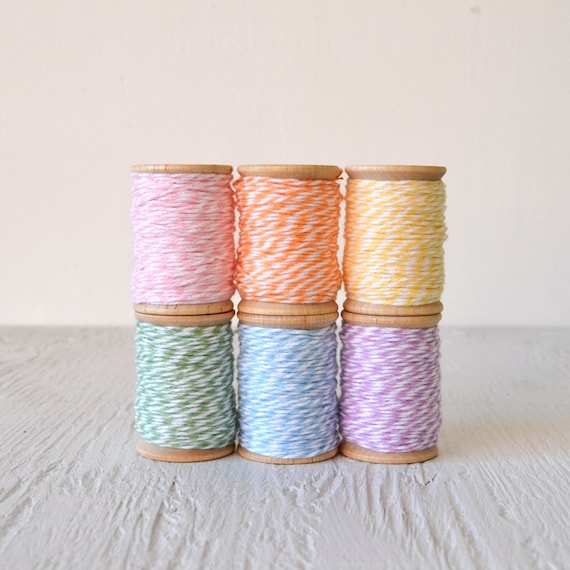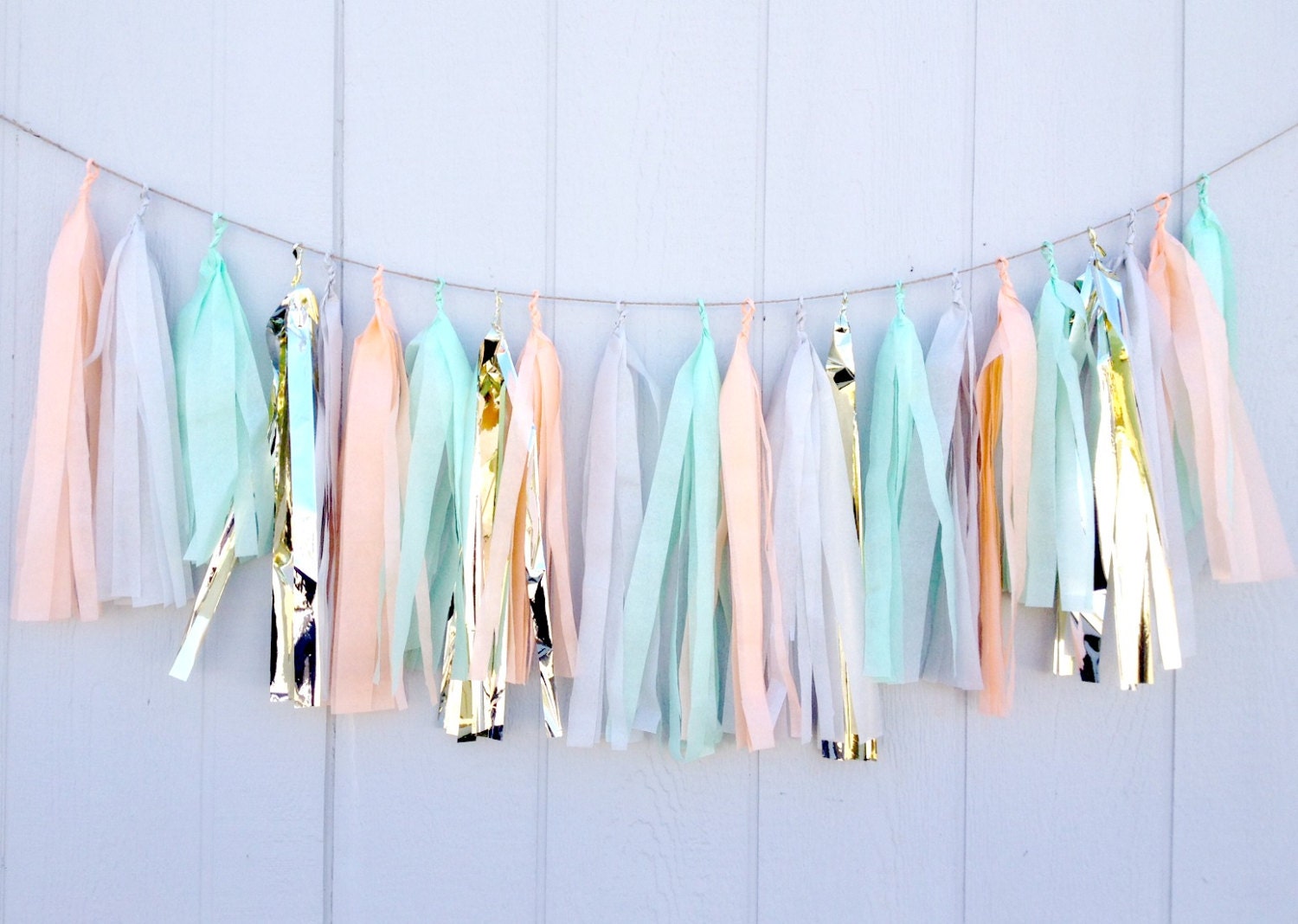 All additional recommendations welcome! I'd love to hear some of your favourite finds of the Spring season so far!
xx