According to Company magazine "
if our Spring wardrobe hasn't got a bit of Hemlock in to team with some Radiant Orchid, well quite frankly its door just isn't worth opening". Hemlock being this rather lovely shade of mint, popular for weddings and tea parties:
It's definitely one of my favourites this season as it reminds me of what's to come with Spring and on the rare couple of hours we've seen the sunshine over the past few weeks, this colour has just felt really fresh and inspiring.
(It also helps that i've discovered peppermint tea...which, by the way, is just delicious!)
Below are just some of the inspiration i've been pinning on Pinterest and some great paper goods, which i think show just how beautiful it can look - i'm especially loving when it's combined with metallics!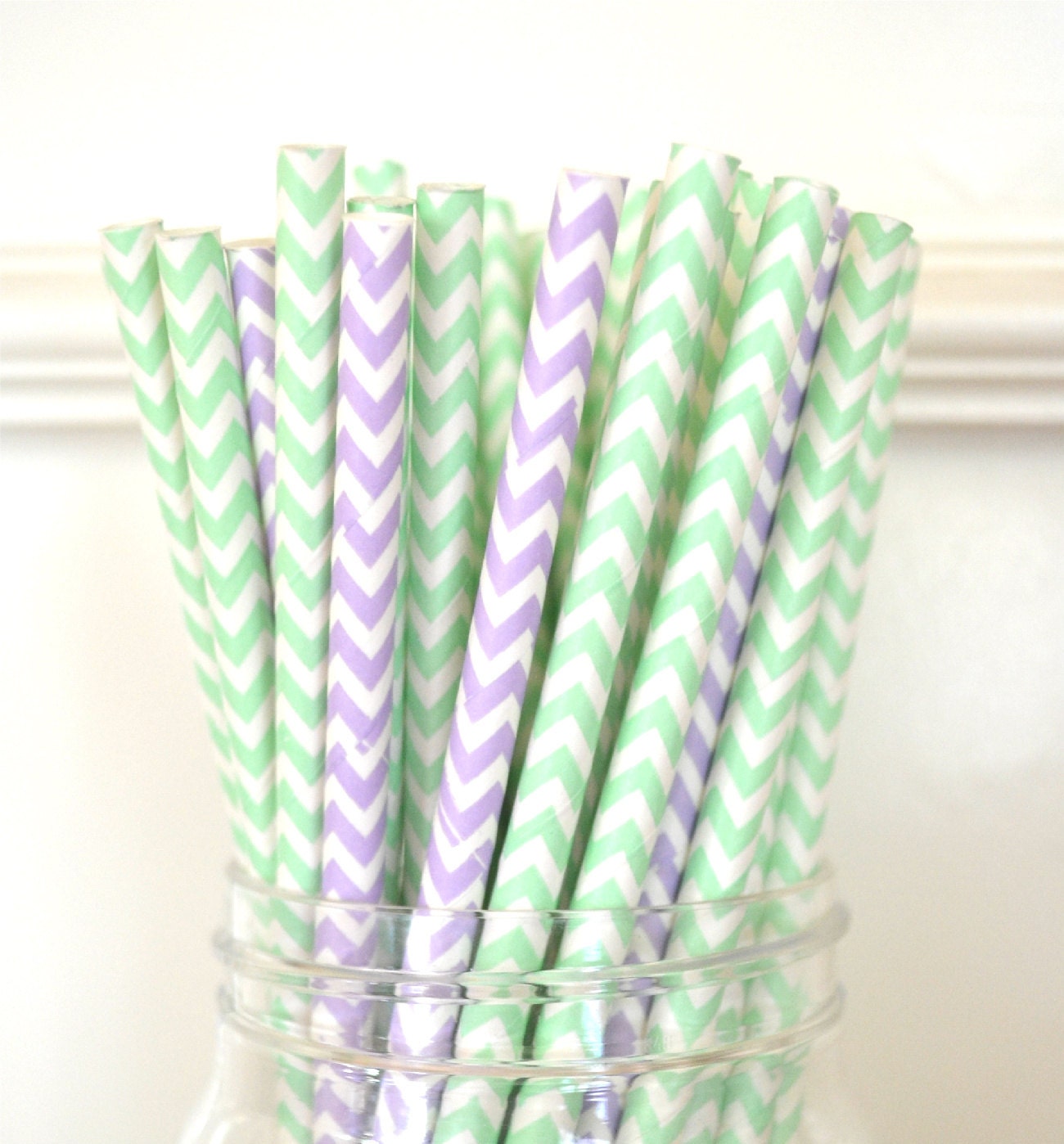 What do you think? I'm pretty sure mint is a bit of a love or hate colour!
xx