So perhaps it's because we've finally had a little bit of Spring sunshine here, or maybe i'm just feeling inspired by the flowers currently sitting in our living room, but i've spent all week dreaming about big beautiful florals!
Don't get me wrong, i'm still a huge fan of the ditsy print - my wardrobe is full of them! - however these big, bright flowers that have begun to take over the high street are really starting to grow on me...(excuse the pun) :)
This below is from Rifle Paper Company's 2013 lookbook and i think the colours and the florals are just perfect!
With this as inspiration, here's some of my favourite big beautiful florals to help get you feel ready for Spring 14:
For more from Charlotte Day, check out her Etsy store.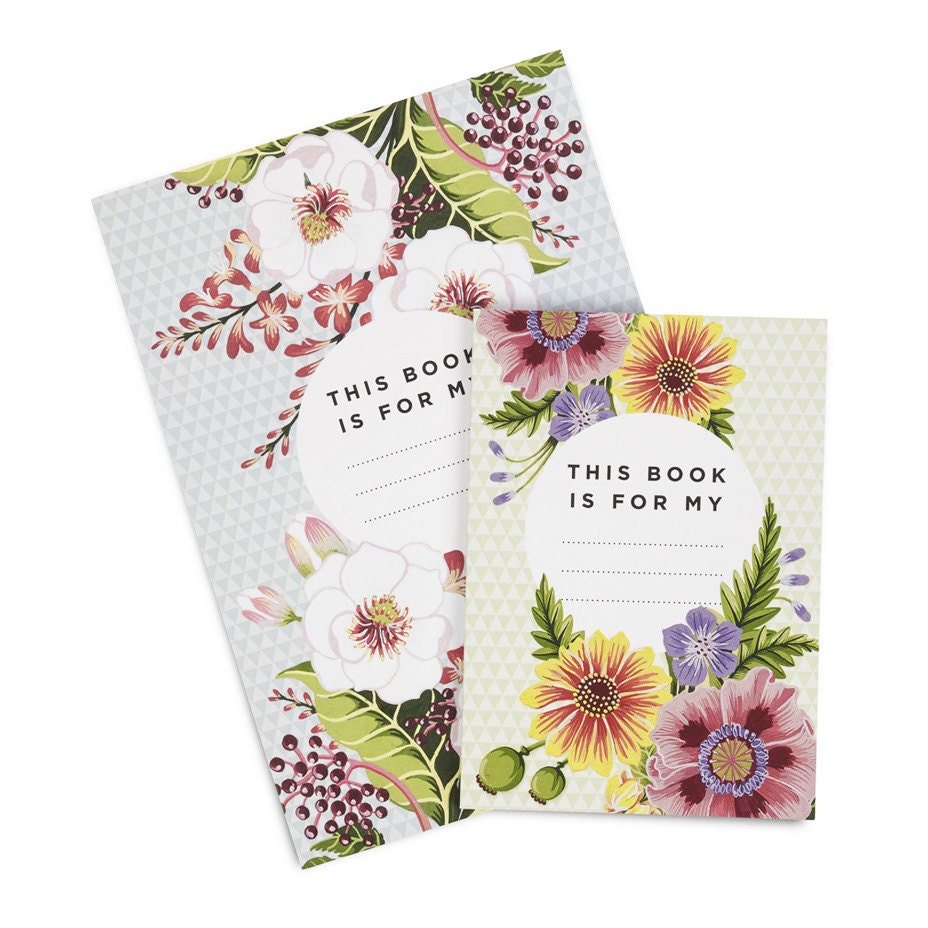 Caroline Gardner Noteblock
Collier Campbell Notebook